Lunch buffet
On weekdays we serve our popular lunch buffet, perfect for the business lunch or with family and friends.
Don't forget to book a table no later than the day before arrival to be guaranteed a place.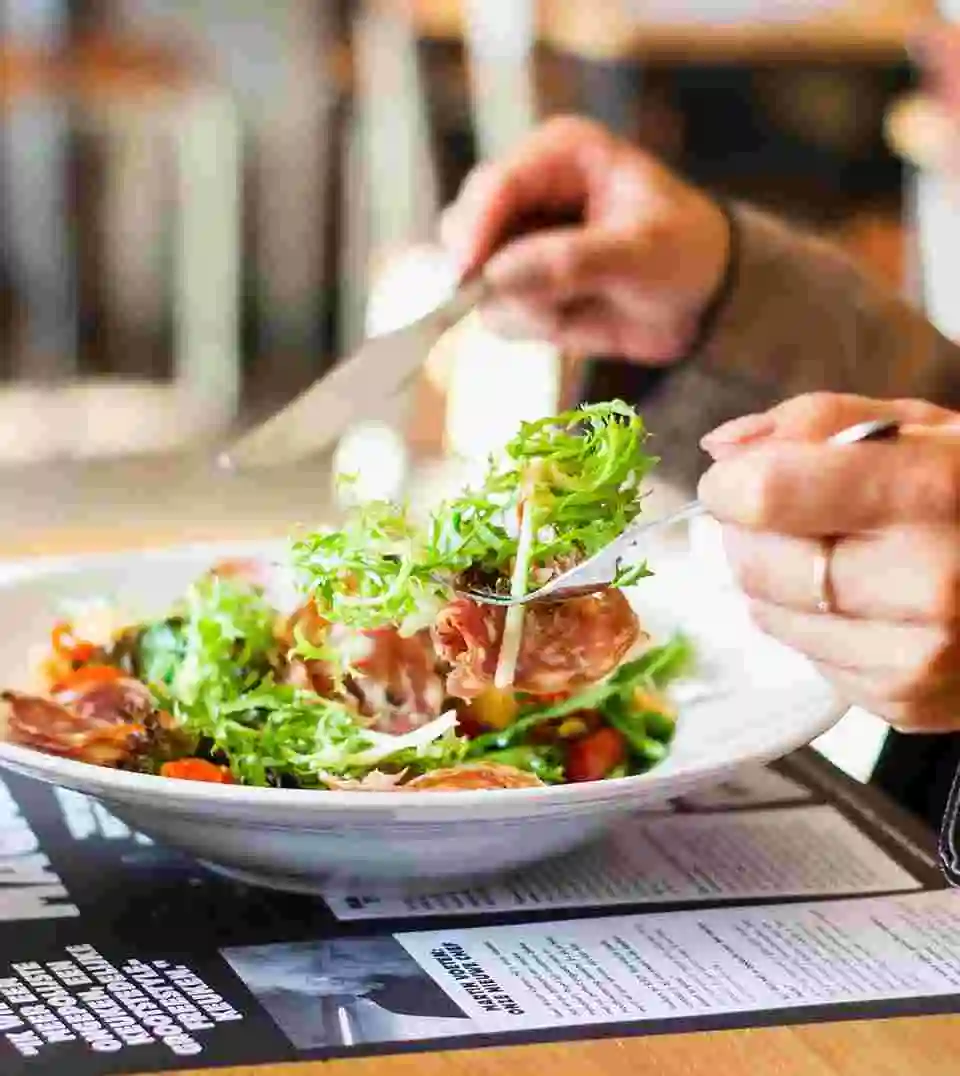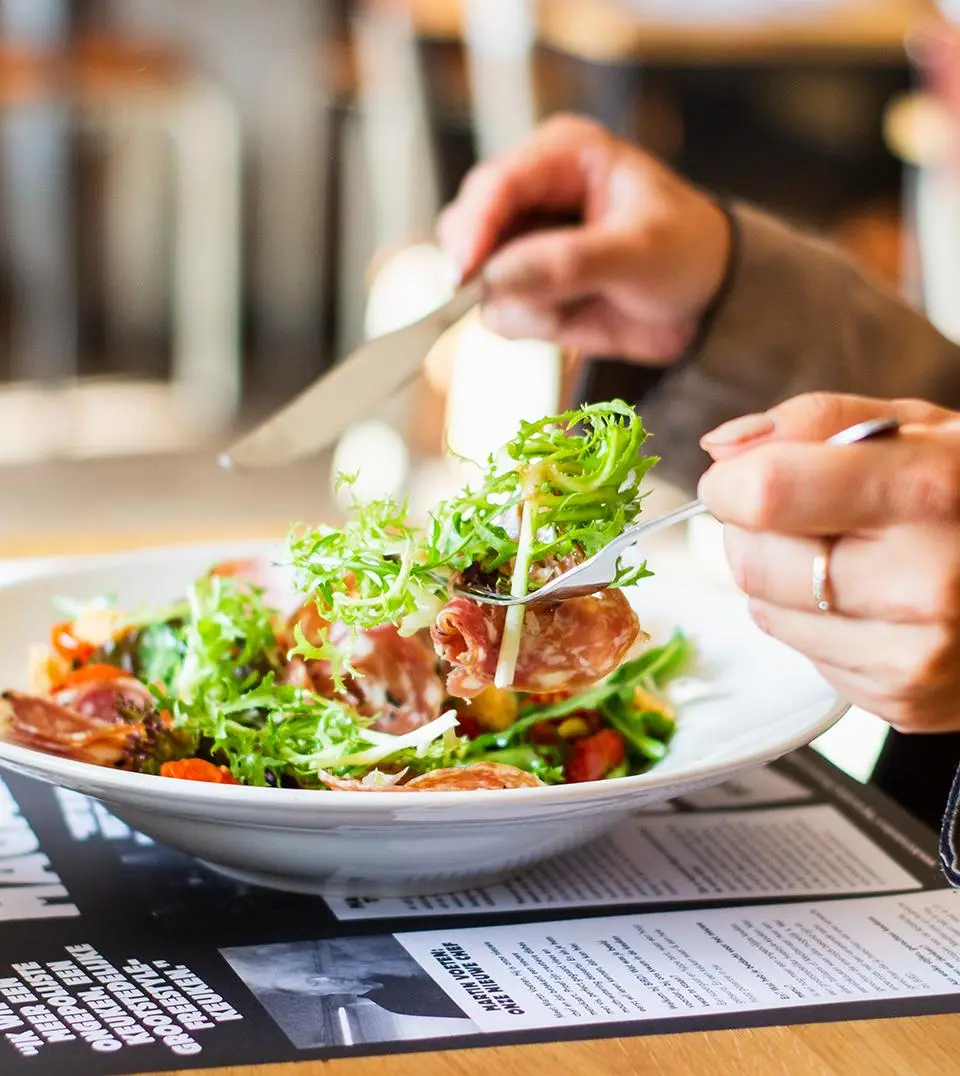 The lunch buffet included
• Main course buffet
• Soup
• Salad buffet
• Soft drink
• Bread
• Coffee with dessert
Price
125 sek/person
Table reservation
To be guaranteed a place, we ask you to book a table no later than the day before arrival
Allergies & special diets
To give you the best possible experience we kindly ask you to inform us at least one day ahead of arrival about any allergies or special diets
Opening hours
Monday – Friday 11.00 – 13.30
Saturday & Sunday Closed
Some changes may apply
We stayed at week at the Polar Hotel and we were pleased with the hotel. As with other reviews the bedrooms could use an update but they were comfortable and meet our needs. We had a double room which was 2 twin beds pushed togehter. We had a large room with desk and a table with comfy chair. Our room had both a shower/bathtub but others just had a shower. Very pleasant and friendly staff. Breakfast and dinner was include in our room rate. All the meals were tasty and filling. The lobby and the bar was beautifully updated and looked festive as it was decorated for the holidays. Bar had a great selections of beers and drinks. I would recommend if you are in this area.
Just like a few has written before the lounge/dining room area is nicely renovated. The staff was service minded and buffet dinner was very good. Only downside was that the room was a bit to cold, however I never checked how to, adjust the temperature… it was about -25 outside during the night. Good parking with the possibility to access electricity for heater or charging.